Product description

Name: New type cable lockout Code: C11

Packing: 1Pcs/Box Weight: 256g

Description: Cable locks can lock the patriarch of various sizes, can lock multiple electrical cabinet switch lock, easy to carry, versatile,3mm diameter cable length 2m with insulation

Features:

1. The patented design of the cable locks in both the use and storage of the cable can be tightened inside the lock body, use and storage are very convenient. To prevent more than a cable and other field equipment

Other products wound inflicted accidentally.

2. The new way of tightening, avoid hand-tighten the rope is too small or too slick to hurt the hand is not easy to tighten. Easily achieve the rotating mandrel retractable cable.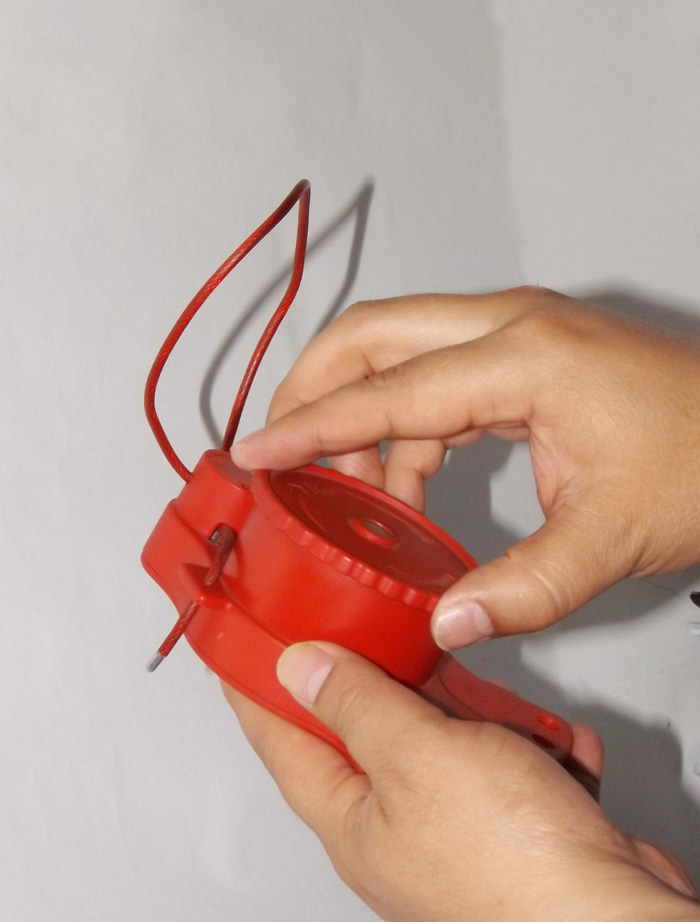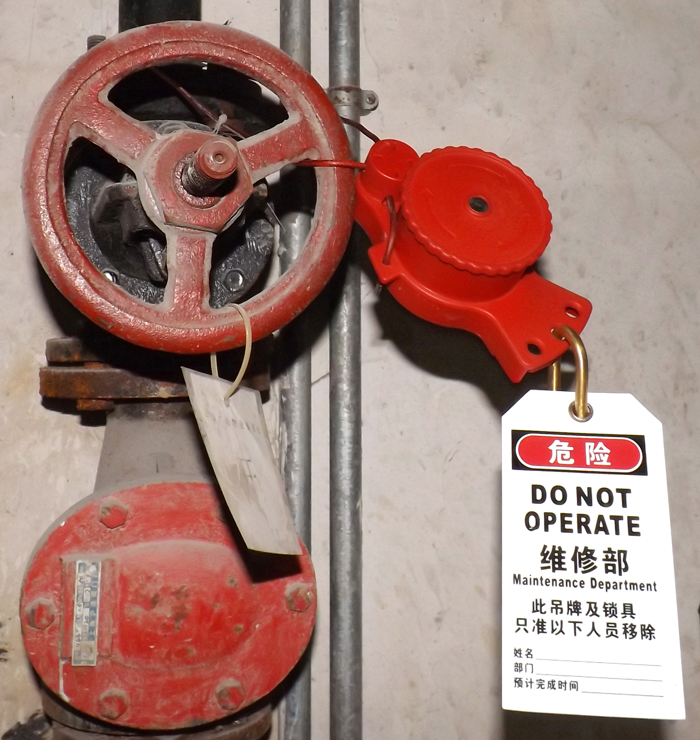 last text

没有资料

next text

没有资料