Product description
Description:mini cable lockout can lock one or several close gate valve or other need to be locked.it can be managed by 6 person at the same time.
Item: mini cable lockout
Model: C14
Advantage:
1、 more small, easy to take.
2、 strengthened nylon and fiberglass lockbody make it's more wearproof and durable.
3.Diameter and length of the cable is 3mm and 1.8m, which can be adjusted.
4、unique design, easy to use by hand without any extra instrument. 5mm diameter is availeble.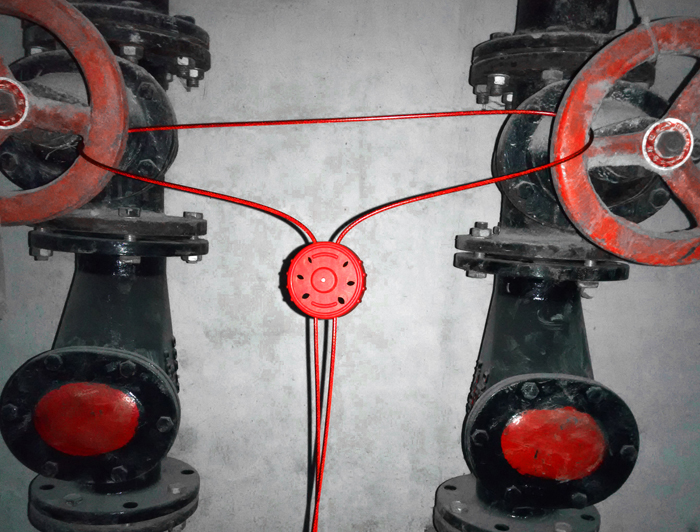 last text

没有资料

next text

没有资料