Product description
Description: Made of anti-impacted ABS, excellent commonality
Item: adjustable valve lockout
Model: V36
Package: 1pc/box
4 color for option. Red is off,blue on. Green is harmless liquid, Blue harmless gas, yellow harm liquid or gas.
Advantage:
1.Lock diameter of valve handle is 25-165mm, excellent commonality.
2.Working temperature is -20 and 100 degree.
3.English warning sign
4.unique design of the hole of valve handle, convenvient to use, excellent commonality.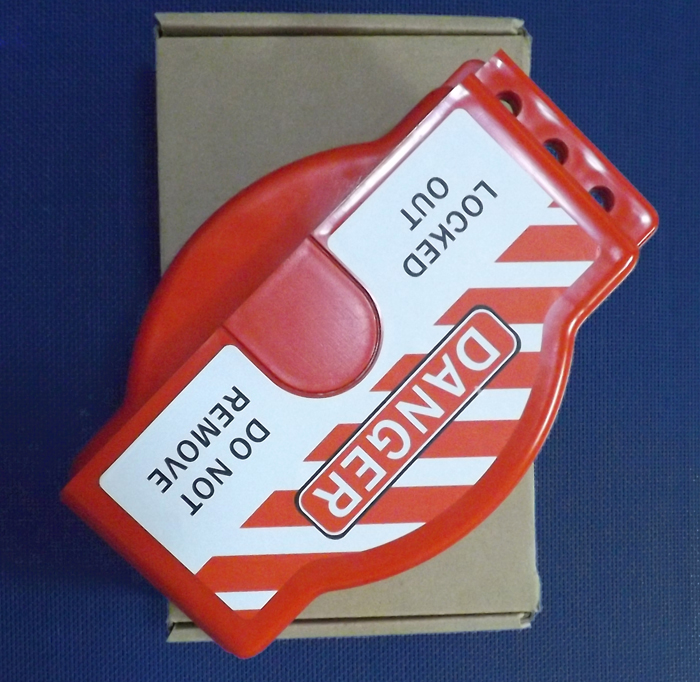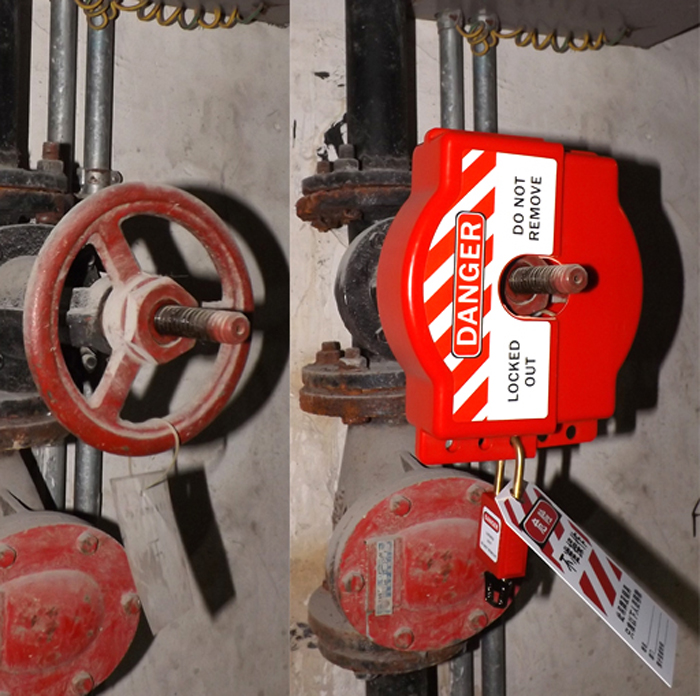 last text

没有资料

next text

没有资料