Product description
Description: Lockout hasp, very safe and insulation, have a good type in anting weather
Name:
Insulated Lockout Hasp
Model:H31
Packaging: 1 pc/box
Features:
1, Made of Nylon with good tenacity, performance of anti-weather and insulation;
2, Hole dia. of 9mm, shackle dia. of 6mm;
3, Accepts up to 6 workers to lock out a single energy source to ensure efficient management of muti operators.
4, Unibody design help to avoid cracking.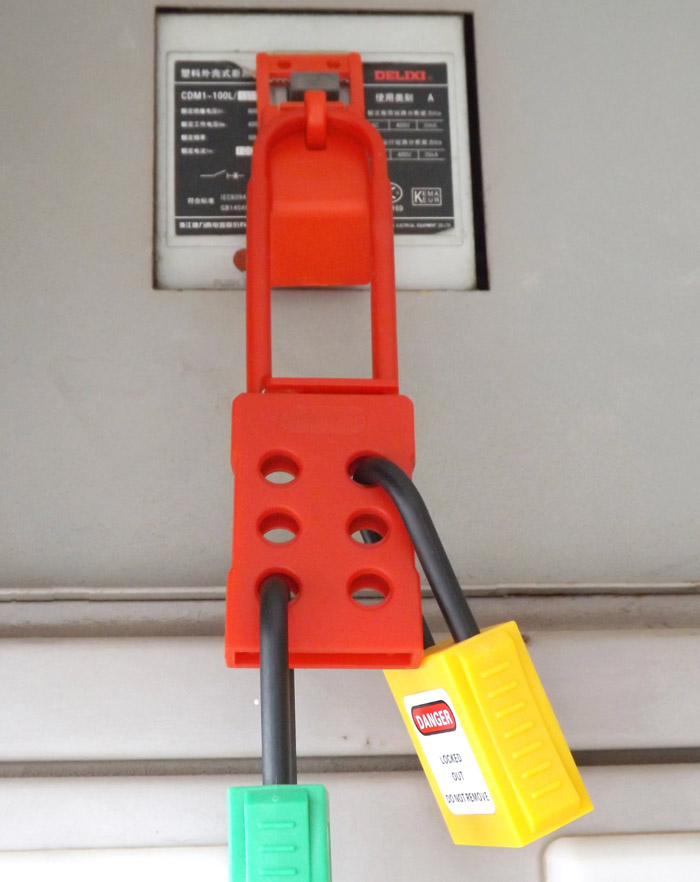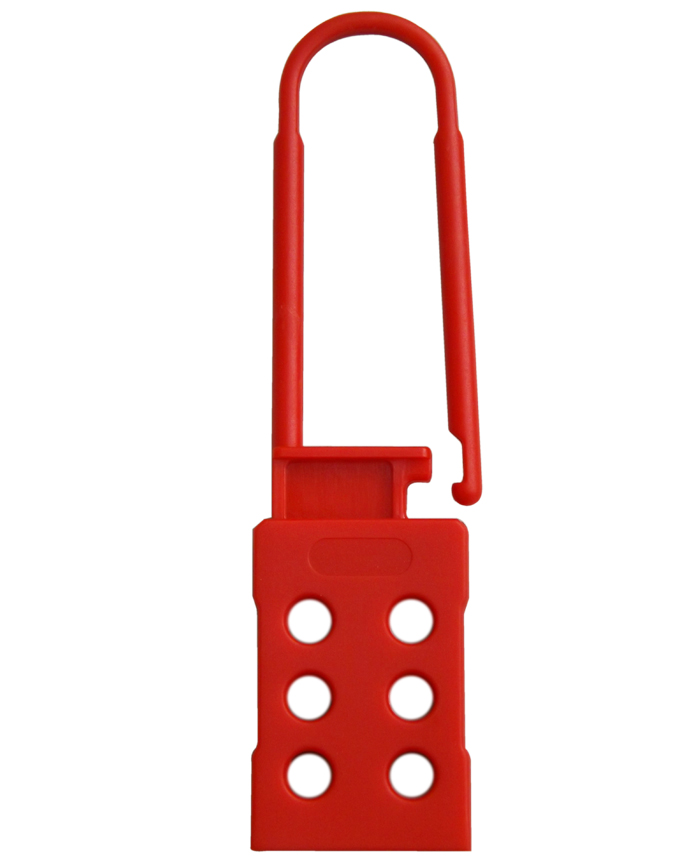 last text

没有资料

next text

没有资料