Product description
Description: Combination metal Lock Station, can be available for 12 padlocks and other big lockouts
Name: Combination Lock Station
Model: S22
Features:
1 High quality clear Organosheet with yellow baking finish fashion style.
2 The special ABS hook on the board, very durable and avoiding the friction with metal shackle . It will protect the lockouts.
3 The diameter of lock hole is 8mm.Also can be use with hasp, so that many people can use it at same time.
4 Size: 500mm height*360 mm width*150mm thickness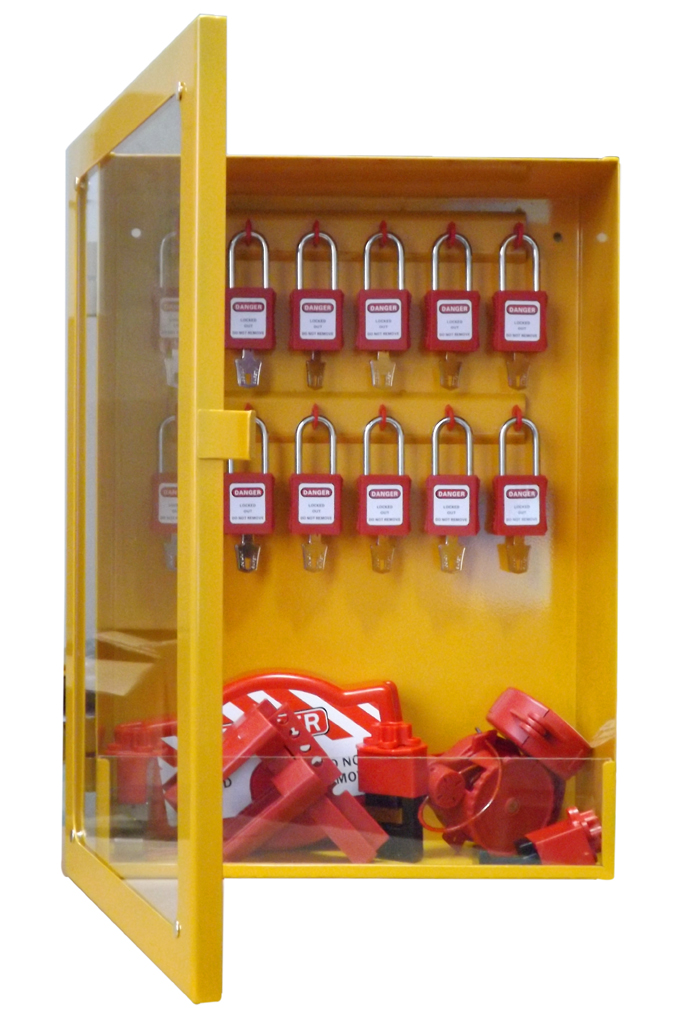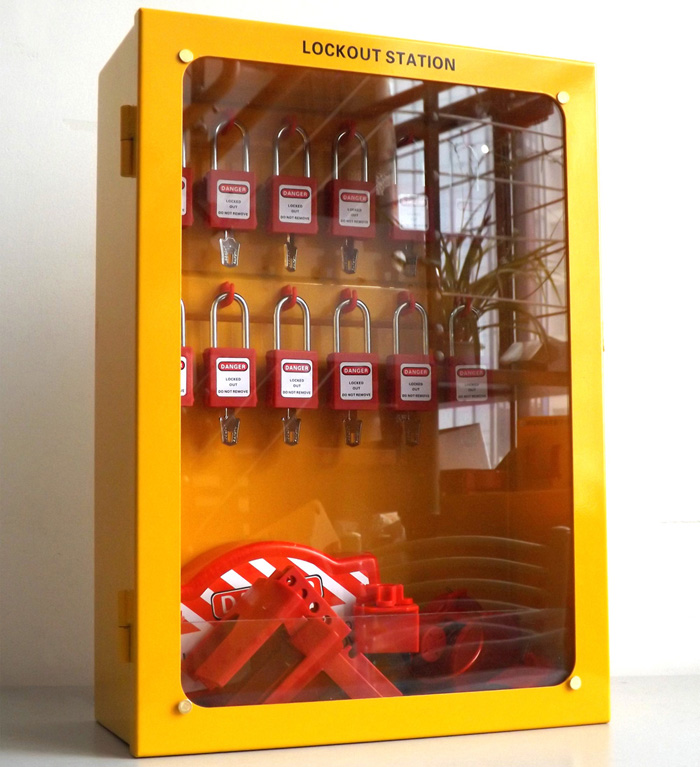 last text

没有资料

next text

没有资料