Product description
Description
Each device lock point, can be locked by a single padlock to ensure
safety, and take these keys in the lock box, then each authorized
worker sets his own padlock on the box. When the work is completed,
each authorized worker removes his own padlock from the lock box, then
the box is open, the inside keys can be got.
Features:
1.Material: super resistance steel spray powder.
2.Unique design, convenient and practical.
3.Dimension: 190*90*330mm.
Allows a maximum of 14 persons to lock out, built-in 12 hooks, provide
at least 12 keys storage. Four points to wall mounted and top part
equipped with handle, can be carried to required places.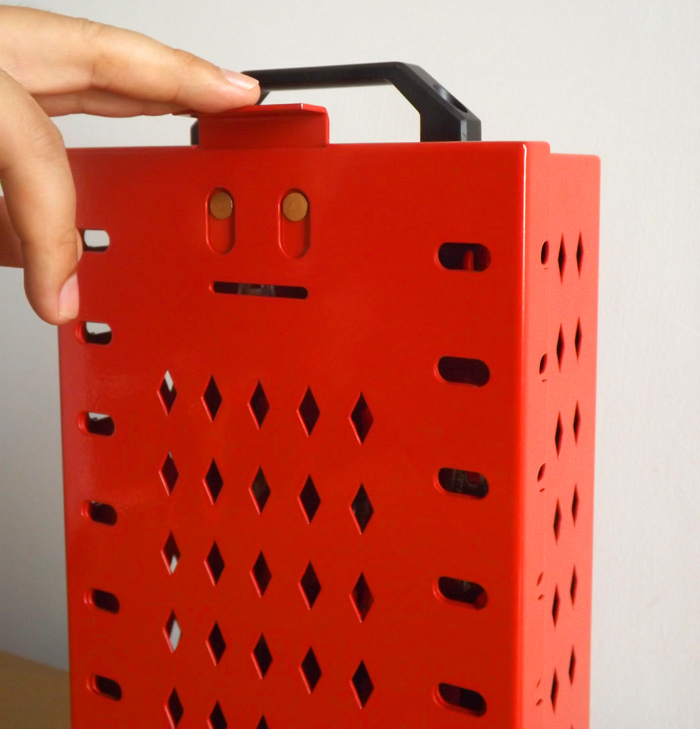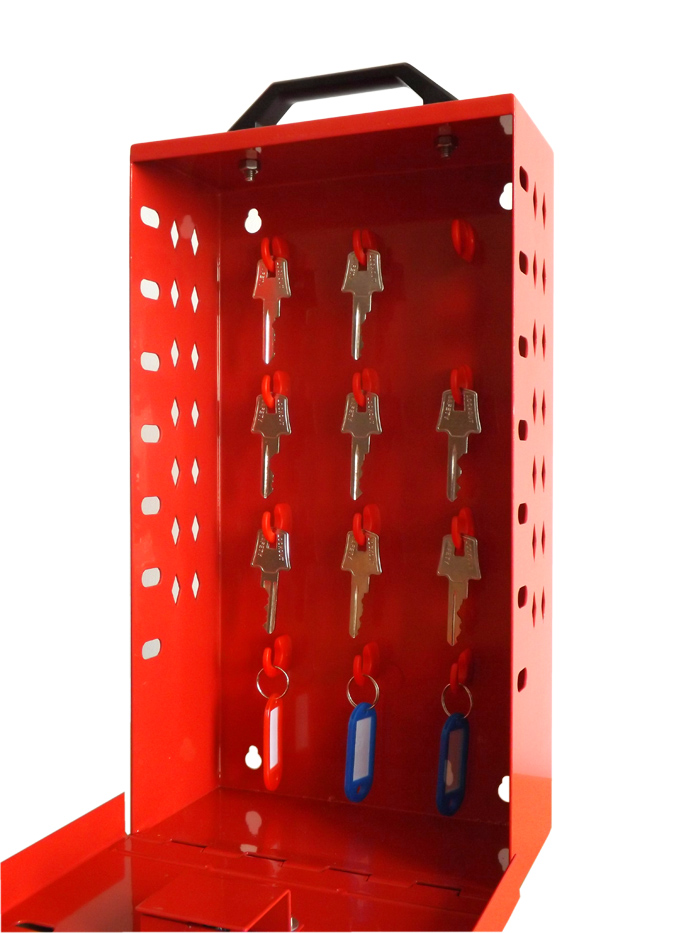 last text

没有资料

next text

没有资料